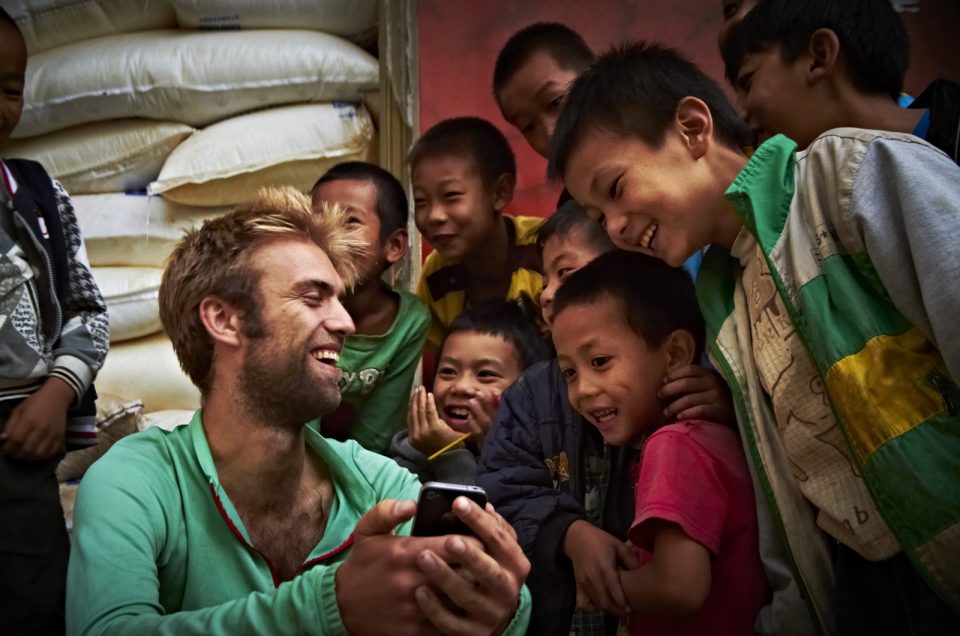 We are delighted to welcome you here, after days, weeks, months and years of work, it is finally there: our brand new Zouba Tours blog!
Our team consists of researchers, outdoor enthusiasts, tea addicts, spiritual seekers, yoga teachers, explorers, nature geeks, polyglots, anthropologists, athletes, cooks, drivers, muleteers, photographers, website builders, teachers, China hands, translators, planners, ticket agents and guides. So it goes without saying we are passionate about creating the perfect tour product for our guests who come to travel with us in SW China.
Because we are constantly on the road finding new ways to experience SW-China, we run into all kinds of exciting adventures. Throughout the years, we have documented our stories in word, photo and video. In this blog, we want to share all of these with you. We will be posting updates as often as possible on our tours, exciting explorations and new ideas.
Please feel free to place a comment or share our posts. Thanks!